AUDITING, ACCOUNTANCY & RELATED ACTIVITIES
A wide range of expertise with a single objective: to support your business!
Services
Internal and external audit – Related services

AUDIT OF ANNUAL FINANCIAL STATEMENTS
We take a constructive approach to the audit of your company's financial statements in order to add real value to this statutory obligation.

SPECIALIST LEGAL SERVICES
Our experience in the various requirements of the Belgian Companies Act enables us to advise and support you through all the different stages.
ACQUISITION AUDITS
We can offer the benefit of our experience in tax and succession matters and guide you on the different evaluation methods.

LEGAL EXPERTISE
At the request of the courts, we act as experts in a wide range of disputes.

ACCOUNTANCY
We can take charge of all your accountancy work or we can limit our involvement to preparing the annual financial statements for tax and VAT declarations, though always from the perspective of offering you the best possible advice.
Our Team
A close-knit, accessible, flexible, multi-disciplinary team!
Philippe CLUDTS

Honorary corporate auditor

Nathalie LUSSON

Corporate auditor

Youri CHIANDUSSI

Accountant & audit assistant

Sarah ANNETTA

Accountancy assistant

Nadine DE PAEPE

Audit assistant

Viviane ALLERT

Secretary

Clarisse WILLAIN

Audit assistant

Etienne DEBAUCHE

Audit assistant

Benoit Leclercq

Bachelor in Accounting & Audit assistant
Corporate
F.C.G. Réviseurs d'entreprises SCRL, a team with wide-ranging expertise in the fields of finance, economics and law.

FLEXIBILITY AND PROXIMITY
Because we are a small team, we can develop a close relationship with you and all your staff.
Our auditor or accountant comes to your offices and meets you face to face at each stage in the process.

MULTI-DISCIPLINARY APPROACH
Our team has expertise across a range of disciplines. We are thus in a position to approach each new job from all angles.
We are able to offer this multi-disciplinary approach thanks to the varied educational backgrounds and career paths of our team members. A number of our partners and members of staff are also multilingual.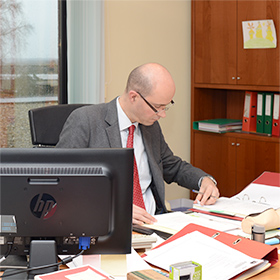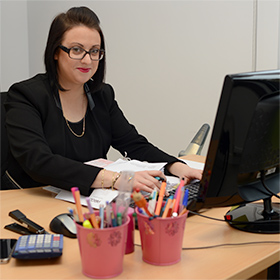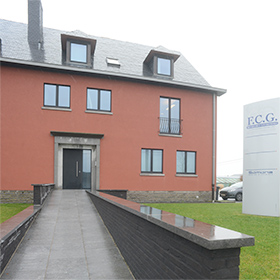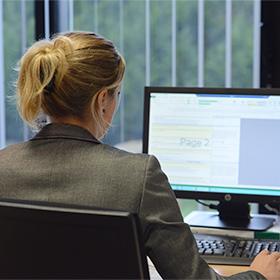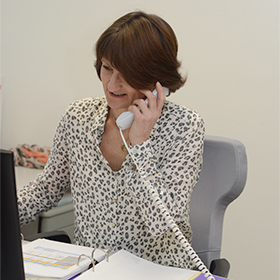 Naninne office :
F.C.G. Réviseurs d'Entreprises ScCRL
Rue de Jausse, 49 - 5100 Naninne

Phone : 081 30 22 42
Fax : 081 31 08 50
E-mail : namur@fcg-audit.be
---
Brussels office :
Avenue Paul Hymans, 12
1200 Woluwe-Saint-Lambert

Phone. : 02 770 00 14
Fax : 02 771 61 72
E-mail : Info-bxl@fcg.be